We're currently looking for a Campaign Sales Manager to support our existing team in Germany at AutoSuggest. This role combines inbound sales with outbound prospecting (mainly cold calls, supplemented with some LinkedIn messages).
Type of work: interacting with marketing managers by email, phone- and video, understanding use-cases, configuring and selling a complex product.
Working style: Fully remote
Type: Full-time at 35h/week (part-time possible)
Total compensation: 2.800 USD (min) - 3.700 USD (avg) - ca. 4.600 USD (high, with no max)
▶️ About us:
We have a unique technology that makes us a monopolist in a small but attractive market. Our customers love us and our company has been growing steadily over the last two years.

We manage several hundred client accounts in Germany, Switzerland, Austria, France, Italy and the UK, including many large international companies.

We're not an agency: we do not sell consulting - we focus 100% on our two flagship products, AutoSuggest and AutoRanker. A team of over 50 people bundles most of the knowledge on autocomplete marketing in the world and is the only serious provider of that service.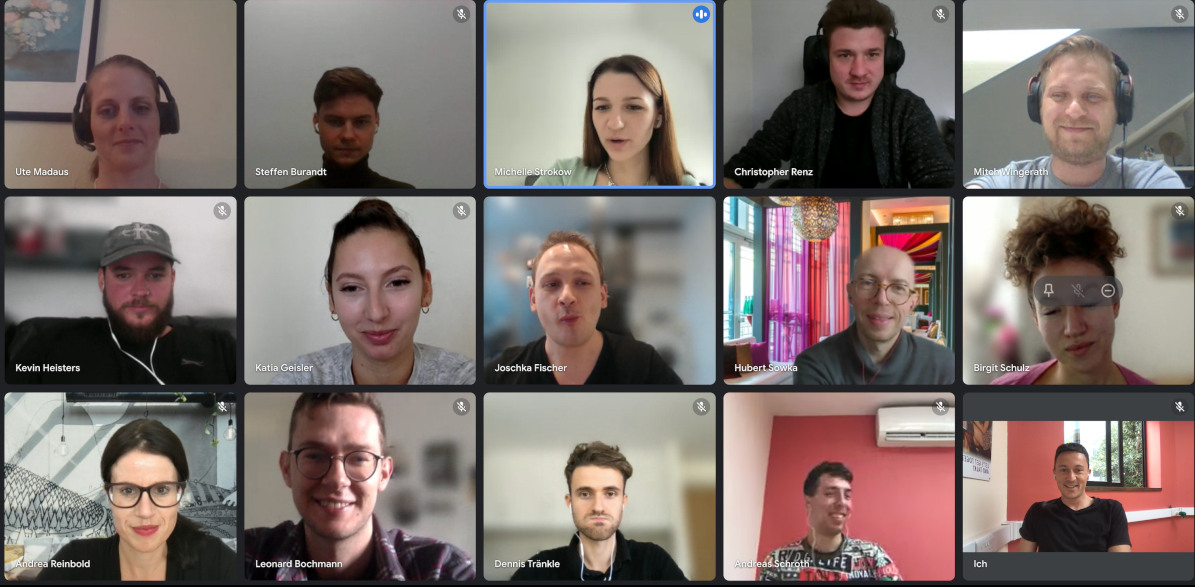 These people from the German team are wondering why you did not apply yet 😀
▶️ Ideally you would have:
1+ years of experience in a B2B Sales role / SDR, ideally with B2B or high-ticket cold calling experience (but this is not a must-have)
you should be a native German speaker
first exposure to and understanding of online marketing
interest in learning about and configuring a complex and novel product
strong "people skills", comfortable liaising with executives and senior managers (often the marketing director) by email, phone and video
interest in working in the intersection between the marketing and technology space
bachelor degree in a relevant field or equivalent work experience
▶️ Your responsibilities would include:
outreach to potential customers (mostly by phone) with the help of our tools, data and scripts. Roughly 2 hours of daily work time is usually spent on that. Hence, this role is a great fit if you're open to some cold calls but also want plenty of other activities in your work day.
handling email replies, answering initial questions and scheduling meetings
presenting our product accurately in and outlining how it would benefit the prospect
negotiating terms and prices in complex, data-driven negotiations
Note: this role combines prospecting (reaching out to "cold" prospects) as well as "closing" (turning leads into customers). In addition to leads generated from cold calling, you also receive additional inbound leads from us.
▶️ Why you should join us:
fully remote, long-term position in a cool, growing team with nice colleagues
base compensation with additional competitive bonus (bonus usually adds another +50% and more to fixum)
very good data and tools to support your work
a product that is popular with our prospects, sells (very) well and does not have competitors
depending on individual circumstances, and subject to availability and need, we try to arrange a coworking-space for you
a tested data-driven flow to sell to prospects, documentation, training, mentoring
We can make payments by invoice / wire transfer or find an individual solution that suits you
a remote role but with the organisation and structure of a "normal" firm
strong support from our team as well as decent documentation & sales material available
weekly coffee meetings, quarter-closing dinners and team events in a small, collegial team
a friendly prospect base with exclusively business customers, many mid-sized companies, but also international firms and wealthy individuals – the job does not require "mass communication", but involves dealing skillfully with a small number of high value prospects
extensive onboarding with a training series, group meetings and a personal mentor
Important:
Please note this is a long-term position and we're searching for candidates who are open to working permanently with us, not just, for example a month or two.
51 friendly colleagues
Very good
hourly rate
Work from anywhere
Interesting
clients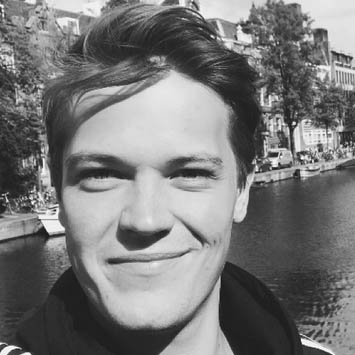 Two years in and I still love the work like on the first day. My life is currently split half-half between doing my PhD thesis at university and AutoSuggest and these two go together really well. I like working on my doctorate but it's also fun to close some sales! :-) Henrik, Munich (henrik@autosuggest.io)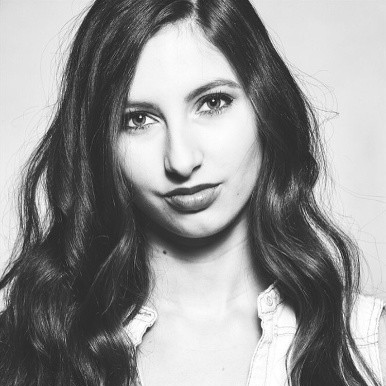 For me, it's really important to be able to work location-independently - I discovered that during my Masters in International Management. I hope to continue travelling after the pandemic - but I also like being part of a team. AutoSuggest is perfect for me in that respect. Katia, Lisbon (katia@autosuggest.io)
Did we catch your interest? Let us tell you more about AutoSuggest - schedule a call with us :-)
Are you not ready for a call yet? We're happy to answer any questions you may have by email - just contact Joschka at
recruiting@autosuggest.jobs
.